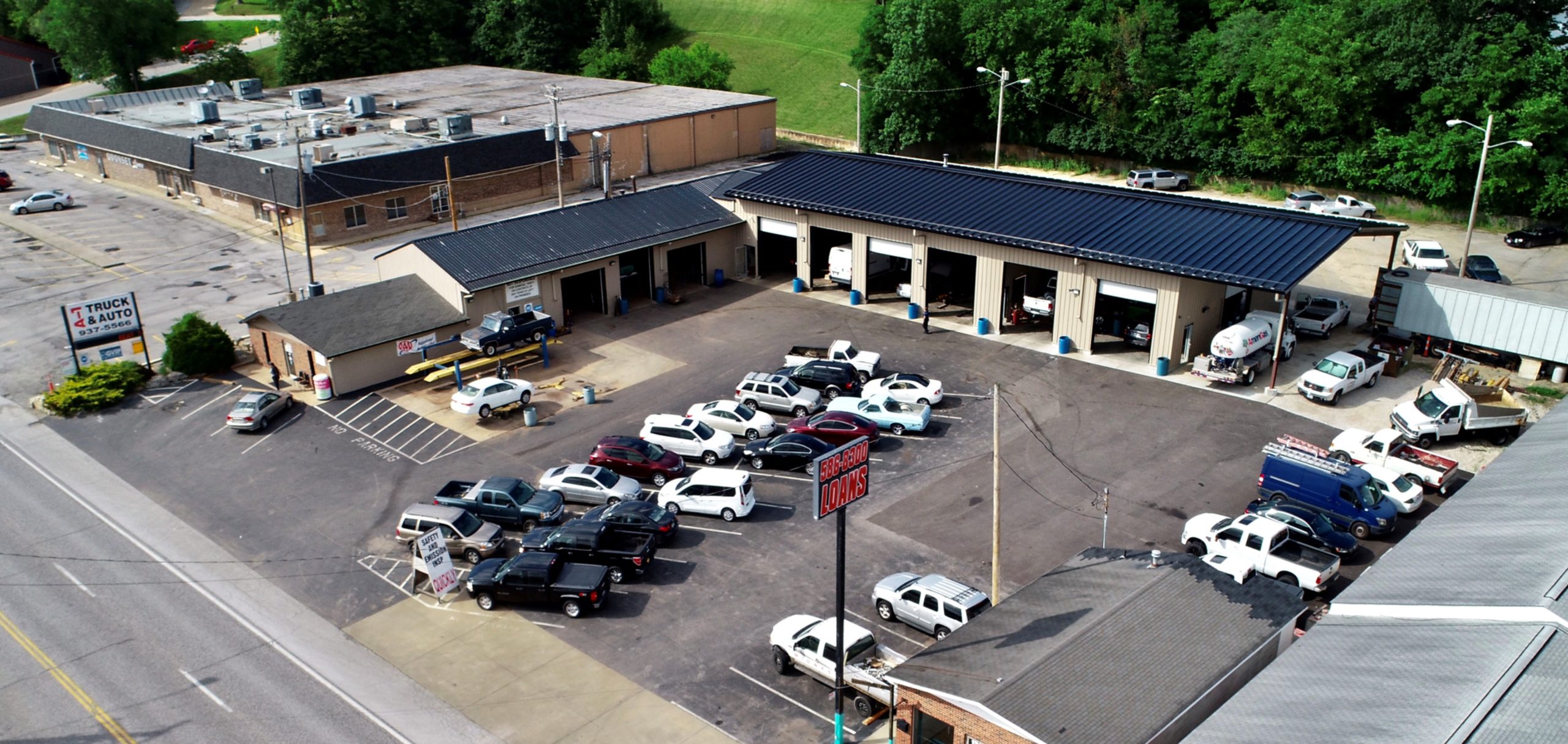 A-1 Truck & Auto
-Your trusted source for expert auto care since 1974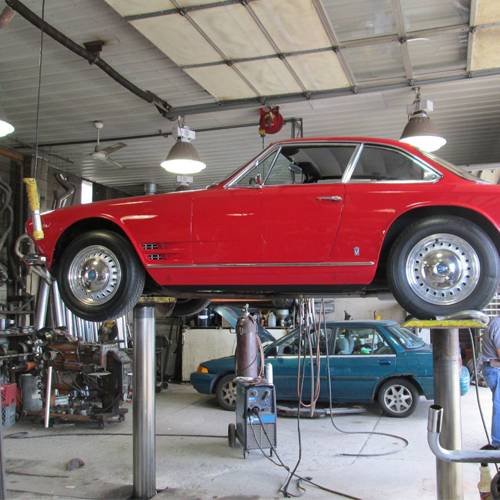 A-1 is your local, AAA approved, full-service auto repair center. Whether you drive a passenger car, light, medium, or heavy duty truck, motor home, or school bus, put your vehicle's maintenance in good hands. From our friendly and highly-trained staff to the latest in diagnostic and repair tools, you'll find endless reasons to love A-1.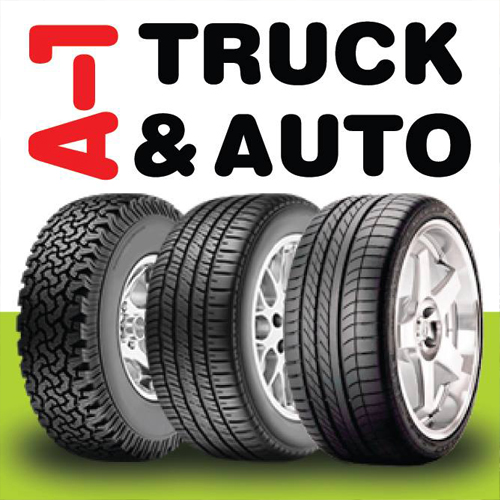 Looking for cheap tires, great quality, durability, performance, or a luxury ride? A-1 offers new and used tires, mounting, balancing, rotation, and repair, just right for your passenger vehicle, ATV, trailer, or heavy truck. When your car needs great tread, A-1 is your tire specialist.
A-1 Truck & Auto is searching for an experienced Automotive Technician.
Our 47-year strong business is experiencing a growth spurt. Learn about the benefits of joining the A-1 team!
Due to current supply chain and social distancing challenges, we recommend the following:
Call to schedule your vehicle's repairs and maintenance.
Let us know when you arrive. Enjoy our outdoor seating during warm weather. If it's cold or stormy, please wait in your car until we call you in.
Plan ahead to drop off your vehicle for larger repairs.
As always, our expert technicians will handle your vehicle with skill and care. We'll get you back on the road as quickly as possible.